How Star Signs are Determined
The diagram below shows how the star signs work. For example, imagine looking from the Earth toward the Sun on the 21st March (Northern Spring Equinox). At this time the Sun appears to be between the constellations of Pisces and Aquarius. This is how star signs are determined.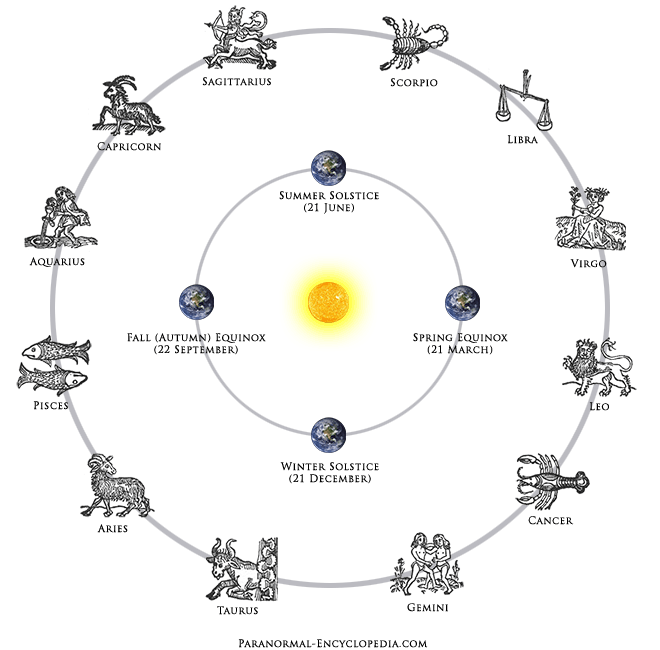 Notes:
The names and dates above are based on western astrology in the Northern Hemisphere.
The astronomical process of precession means that the traditional astrological dates are no longer accurate.
Technically speaking the Sun isn't ever actually "in" or "between" any of these constellations (despite what the ancients assumed), but rather it appears in front of them.
Resources:
"zodiac." Britannica Concise Encyclopedia. Encyclopaedia Britannica, 2006.